I've taken on a wide variety of creative writing projects in my career, mostly attached to video games in one way or another.
---
Check out my second novel, The Last Signal from Earth, on Amazon.com! You can get it in Kindle or paperback. If you pick up a copy and enjoy it, I'd love to hear your feedback. Better yet, leave me a review on Amazon!
---
After plowing through all three titles in Shadowrun Returns, I was still hungry for more, so I made my own adventure. Guest List sends players back into the cyberpunk underworld and immerses them into a mystery that takes them way down the rabbit hole.
---
After rekindling the Scarred Lands campaign setting with the Gauntlet of Spiragos adventure, I helped write the next two adventures to round it out into an epic trilogy: Dagger of Spiragos and Ring of Spiragos.
---
I had the pleasure of working with the talented people at Hi-Rez Studios again in 2017, writing the world history, timeline, and character backstories for Paladins. You can see a brief summary of what we did in their cinematic, "A Realm Divided."
---
You can find my first novel, Revenge Insurance, on Amazon.com.
---
While at CCP Games, I wrote a few chronicles for EVE Online.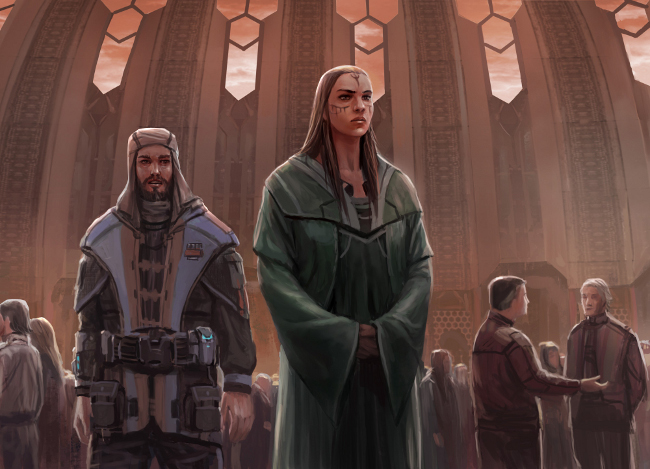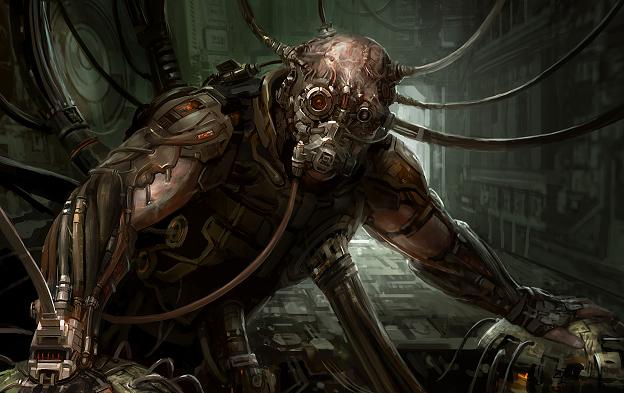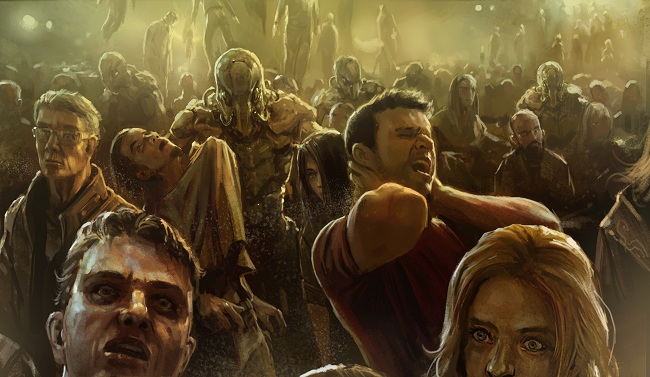 ---
While at Hi-Rez Studios, I wrote all the original fiction for Global Agenda.